Lukas Podolski Eyeing Third Stint With FC Koln
Former Germany international has highlighted his ambition to represent FC Koln for a third stint in his professional career. The 32-year-old left Galatasaray to join Japanese outfit Vissel Kobe during the last summer transfer window and many believed that the Germany may have bid farewell to his playing career in Europe.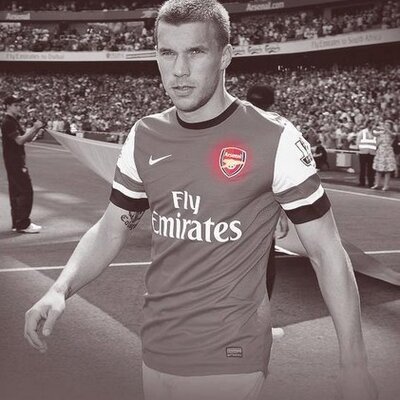 However, this does not appear the case as per Podolski, who has refused the rule out the possibility of another Koln comeback, the former Bayern Munich and Arsenal star said: "For me, this club, this city, these fans are really home. And I will return to 1. FC Köln in a shirt or in another position.BILD mustn't have heard right. It remains my dream to wear the Cologne shirt again."
At his age, Podolski has the opportunity of playing professional football for another five years at the least and a return to Koln would be a worthwhile option for the World Cup winner. Koln have endured a poor campaign by their standards this season which has relegated them from the top-flight but this has not disintegrated the unity within their first-team squad.
The likes of Jonas Hector and Timo Horn have been linked with big-money moves in the past but the pair have now declared their intentions to stay put. Both players signed contract extensions earlier this month and this ensured that they had their relegation clauses scrapped in order to avoid a summer exit.
Judging by Koln's performance in the second half of the season, they should make an instant return to the Bundesliga in 12 months' time and it will be interesting to see whether Podolski does get another opportunity to ply his trade for the club. The Poland-born attacker has notched 79 goals in 169 games for Koln in two separate spells which have lasted for a period of six years.