Podolski On The Future: "Maybe I Will Hang On To Another Year At The End"
Former international Lukas Podolski is looking for all positives in the defeat series of his Japanese club Vissel Kobe. As a good player, he accepts his fault and learns from his mistakes and get motivated for the next matches. In an interview published on Saturday, he revealed everything about what he feels about his defeat series. He is now 33-year-old and enthusiastic about his game and performance.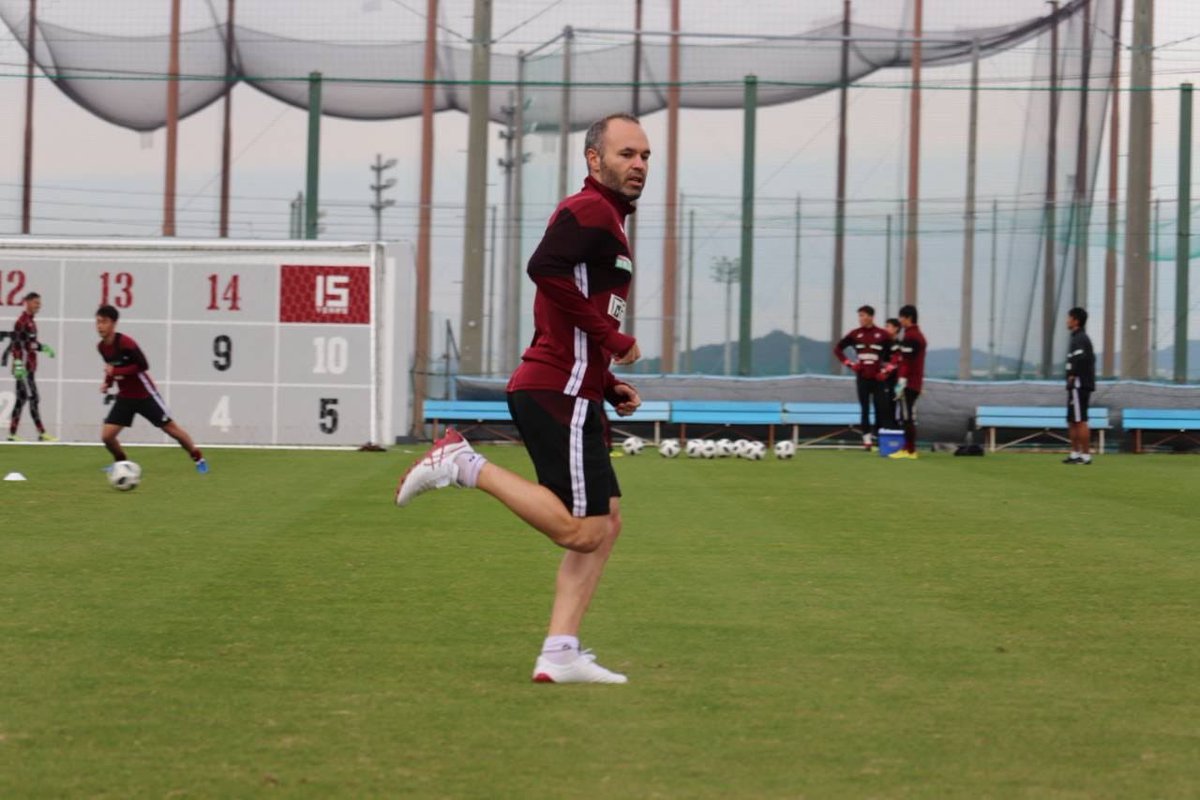 "Well, we have been getting a lot of work very late. But if you do not play for Barcelona, Bayern or another top team, you just do not always have reason to laugh. Honestly, I think that is good if you can get your hands on it. That adds strength in one's life for sure. "Kobe has not won since seven games in the J-League and lies with 37 points only in the lower midfield of the J1 League table.
When he was questioned about his future, he said: "First of all,
we have to bring this season to a reasonable conclusion. Maybe, I will hang on to it for another year at the end of the year.
Become a direct trainer that is not the first time. At first, I would need some distance. But now I am already six, seven years abroad, and so I miss the family, everyday life with friends, and the home.
You learn to appreciate
that as you get older."
Podolski moved from Galatasaray Istanbul to Japan in the year 2017. At the present time, he is captaining the team of former Barcelona star Andrés Iniesta. Iniesta is now 34 years old and ex-Hoffenheim striker Wellington, who is now 30 years. His contract with Vissel Kobe runs until the end of 2019.