SANCHO BREAKS PODOLSKI RECORD AS DORTMUND WINS
Dortmund returned to winning ways in theGerman Bundesliga with a 3-2 win over Bayer Leverkusen,ensuring an unpleasant returnto Westfalenstadion for Peter Bosz.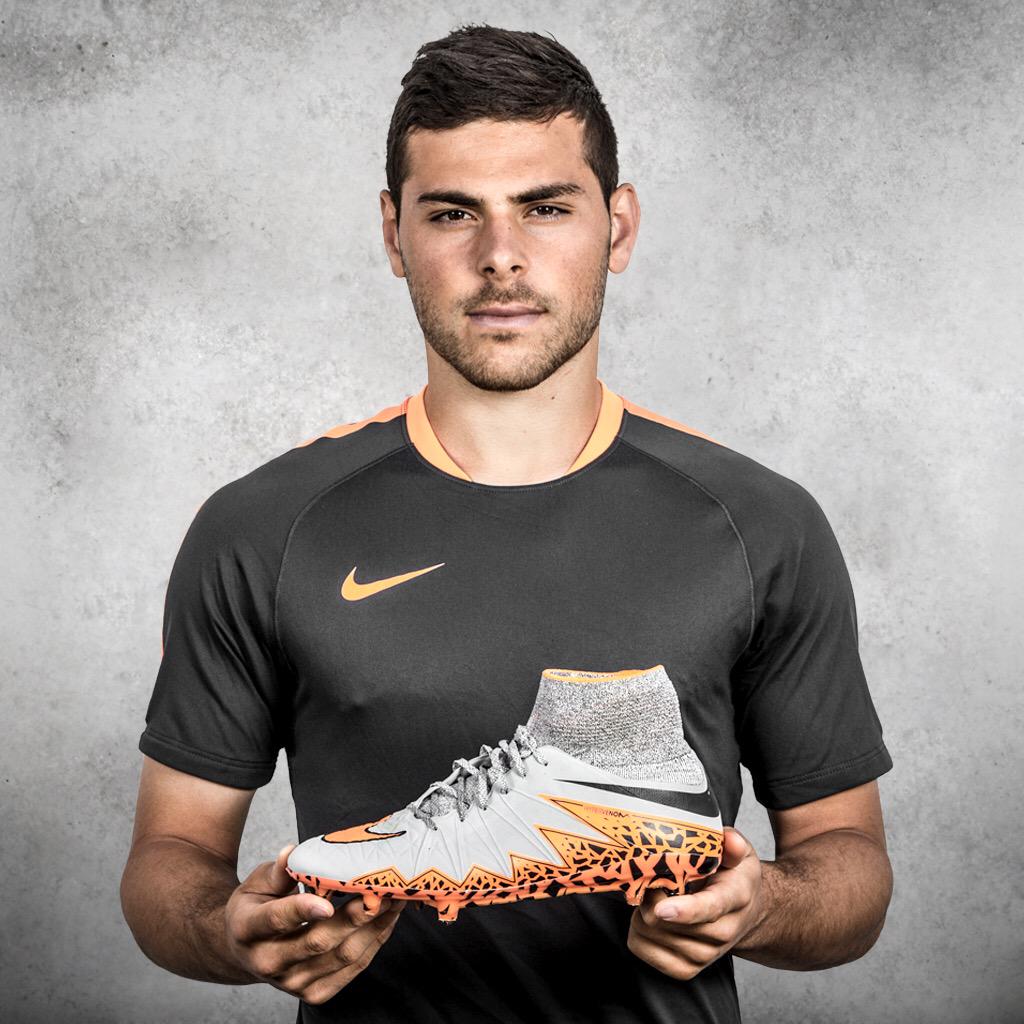 Prior to the match Dortmund were tied on 51 points with champions Bayern Munich, after their 1-0 win over Hertha Berlin on Saturday. Dortmund, who had not won in their last five games in all competitions, had a slow start to the game, with in-form Leverkusen having 75 percent possession in the first 15 minutes.
The hosts took the lead when Dan-Axel Zagadou slotted in from close range, as their first corner was sent into the box by Raphael Guerreiro. However, Kevin Volland leveled the scoreline in the 37thafter a lovely play with Kai Havertz, but a minute later English starlet Jadon Sancho volleyed home a deep cross from Abdou Diallo to give his side the lead.
The goal for Sancho meant that at 18 years and 336 days, Jadon Sancho has displaced Lukas Podolski as the youngest Bundesliga player to score nine goals. A record which Podolski created while he was playing for FC cologne. Podolski who now plies his trade in Japan for VisselKobe, went on to score 94 goals for German teams across three different spells at Cologne and Bayern Munich.
Mario GötzeincreasedDortmund's cushion in the 60th minute, afterfinding the bottom-left corner from the edge of the area after a cross luckily deflected into his path. The visitors however had other ideas, as defender Jonathan Tahsneaked in at the far post to head home a free kick to increase their hopes of getting at least a point in the 75th minute.
Dortmund, who lost by three goal to nil away to Tottenham Hotspur in their Champions League round of 16, first leg earlier this month, managed to hold on for victory despite the pressure applied by Leverkusen towards the end of the match. It was also their first win without skipper Marco Reus, who is currently being sideline with injury. There was no fairy tale return for Leverkusen coach Peter Boszwho was briefly in charge before being sacked in December 2017.